Happy New Year!
Discipline, focus and confidence!

---
<CLASS>
The Karate School for kids based on Japanese martial arts in Torrance South Bay & Los Angeles for 14 years. Your child will build up a strong body as well as a flexible mind through the Karate training, tournament and camp.
1. Pre-karate (3-5 yrs)
Kids learn social skills through basic karate movements and descipline. They will learn "rules and thank you!"
2. Kinder & school Karate (5-9 yrs)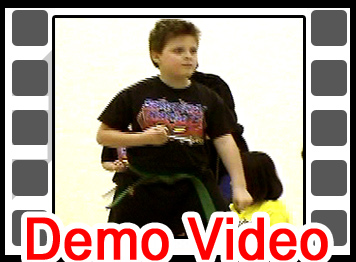 Karate techniques and forms called Kata will be taught. Also kids learn respect, focus and independence. Belt test and sparring starts.
3.Young kids Karate (9-17 yrs)
Advanced karate techniques and Kata will be taught. Advanced belt test and sparring starts.
4.Martial arts tricks (5-15 yrs)
We teach martial arts acrobat techniques such as back handspring, butterfly kick and hand spring!